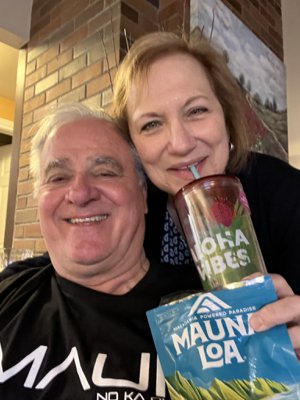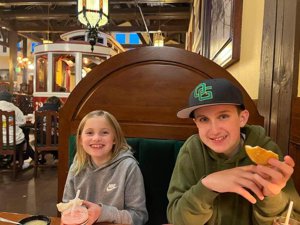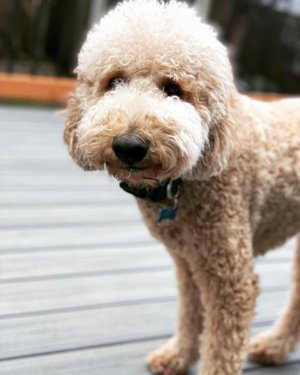 Lessons from Hawaii
This is not so much about what we learned while we were in Hawaii, but what we learned while our daughter and her husband were in Hawaii.
That means Patti and I watched our grandkids for ten days.
Now to be honest, Patti did most of the watching but I was a willing participant and backup.
I learned rather dramatically that a seventh grader is better at basketball and long range shooting than grandpa. Even on a slightly lowered hoop, elevation and what it takes to dunk a basketball are best done with a younger, more flexible and agile body.
Want to know a stat or what is going on with sports? No need for google or youtube, just ask your grandson.
When it comes to what grandkids can and can not do, our third grade granddaughter said it best "Mom says we can do this and eat that because grandparents are supposed to spoil their grandkids."
We thought we were watching two kids and a dog but as it turns out, it was more like three kids.
The family dog is the most loving animal you will ever find and because of that loving nature, wants to be part of all things family, whether setting down to eat or playing games outside.
And of course the dog must go on his walk which the grandkids also enjoy, whether walking or riding their bikes. There are several approved routes and plants, bushes, and trees that must be attended to by a male dog.
There is one must have on these walks and that is the doggy bag. That means when you come back home you must have everything you left with and leave nothing behind for the neighbors to discover. Now I won't go into details but it appears those gifts are graded and described prior to removal for the trip back home.
Spending time with our grandkids was a time where we were reinvigorated with the joy of living, laughing, having fun and putting life into perspective.
The best lesson learned from Hawaii is that loving your grandkids and being loved by them while giving their parents a break is an opportunity one should never pass up!