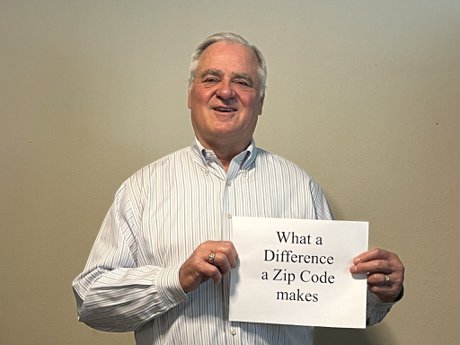 Altos Research gives a detailed Market Action Report with charts and graphs that boils down to how much of a seller's or buyer's market we are in.
For context, as I understand it, 30 and below on the Market Action Index is a buyer's market with the lower the number the stronger the buyer's market.
31 up to 100 are a seller's market with the higher the number the stronger the seller's market.
Looking at the Portland metro area on the Oregon side, covering 62 zip codes, the average Market Action Index is 77.8 which is considered a Strong Sellers Market.
Can you guess which area is the strongest seller's market?
The answer is…Tigard. On May 29th it was at 98, down from 100 the previous month. Remember 100 is as strong a seller's market as it gets. Doesn't get much harder for buyers than it has been in Tigard (which actually includes three zip codes) where the median price is about $750,000.
What area is the most buyer friendly?
It happens to be Portland in the 97201 zip code which has an index of 36 which is called "A Slight Seller's Advantage". Median Price is $2,097,500. 97201 is located approximately west of the Willamette River between the Hawthorne and Ross Island bridges.
Two areas both on the west side of the Willamette River.
Totally opposite sides of the Buyer - Seller spectrum yet one metropolitan area.
What side of the spectrum is your neighborhood, city, or zip code on?